My Kids Attic Children's Seasonal Consignment Sale
The River Regions Premier Children's Seasonal Consignment Sale
---
Next Sale Women/Junior & Home Decor Consignment Sale
---
Drop Off Dates for this Sale
Thursday May 6, 10:00am - 2:00pm
Friday May 7, 10:00am - 2:00pm
Saturday May 8, 10:00am - 2:00pm
Sale Dates
Consignor Pre-Sale: Thursday May 13th | 10am-6pm (New Times)
Public Sale: May 15 - May 22 | 10am-6pm (Closed Sunday)
Half Price Sale May 19-22 10am-6pm
New this Year for Womens Sale:
First Responders, Military, Healthcare Workers
Shop Friday May 14, 10am-6pm
Unsold Items & Check Pickup:
Wednesday May 26 | 10am-1pm
Wednesday May 26 | 4pm-6pm
Any check not picked up will be available for pickup in the Shoppes Boutique during their normal business hours. Checks will NOT be mailed unless we receive a SASE.
---
Important Information for Women's & Home Decor Sale Only!
Due to minimal volunteer staffing with the Women's Sale, we will not be able to sort unsold items by consignor. At unsold item & check pickup day, you will pickup your unsold items from the sales floor. After collecting your items you will check out with one of the staff members before leaving. All items not picked up will be donated.
Thank you for your continued support for this Sale.
Ideas to help locate your items easier: You may want to use similar color hangers or tab each hanger with colored tape or use a different "light colored" card stock for tagging or wrap a colored ribbon around each hanger etc. Any questions please call 334.270.1456.
---
Please familiarize yourself with the following Sale guidelines:
Masks will be required - nose and mouth must be covered.

Maintain a 6 foot distance between yourself and other shoppers.
---
We are excited to have you as a part of the My Kids Attic family of sales. My Kids Attic Children's Consignment Sale is the largest children's consignment sale in the tri-county area featuring a huge selection of gently used (and new) clothing, toys, shoes, sports equipment, Halloween costumes (fall only), dance wear and dress-up, books, VHS/DVDs, video games, board games, puzzles, baby gear, infant/ kids furniture, outdoor play equipment & more.
Don't miss our Women/ Junior and Home Decor Consignment Sale held each Spring. An "all-in-one" sale with a variety of women's and junior clothing, shoes, household items, furniture, room decor, bath & body products, novels, handbags, accessories and so much more! Check out our upcoming sale dates & join in all the fun!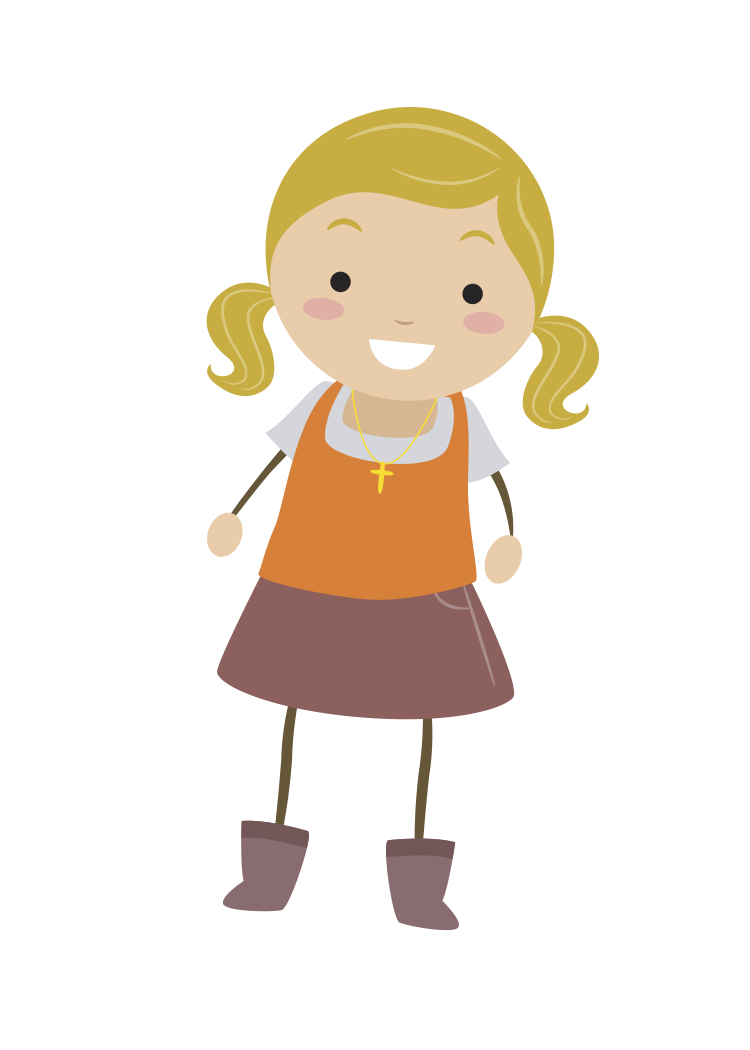 ---
My Kids Attic Children's Seasonal Consignment Sale is held semiannually each February & September. Our Women's/ Junior and Home Decor Consignment Sale is held each Spring.
---
Register as a Consignor and find a new home for those gently loved items that are ready for resale and make extra spending money as well as get a pass to shop early.
---
Volunteer

and be a part of Team MKA and you will enjoy the fellowship of a few hours out of the house with fellow moms, grandmothers and even dads! You will be treated to an appreciation party & pre-sale shopping night. You will have the first opportunity to shop all the great items.
---
Be a
Shopper
and you will experience all the excitement as well as all the great buys. It's like going to a huge department store where all items are marked down to unbelievably low prices on thousands of new and like new items.